September 13, 2013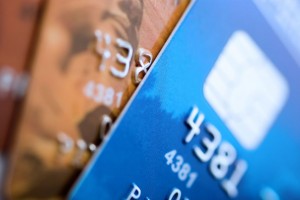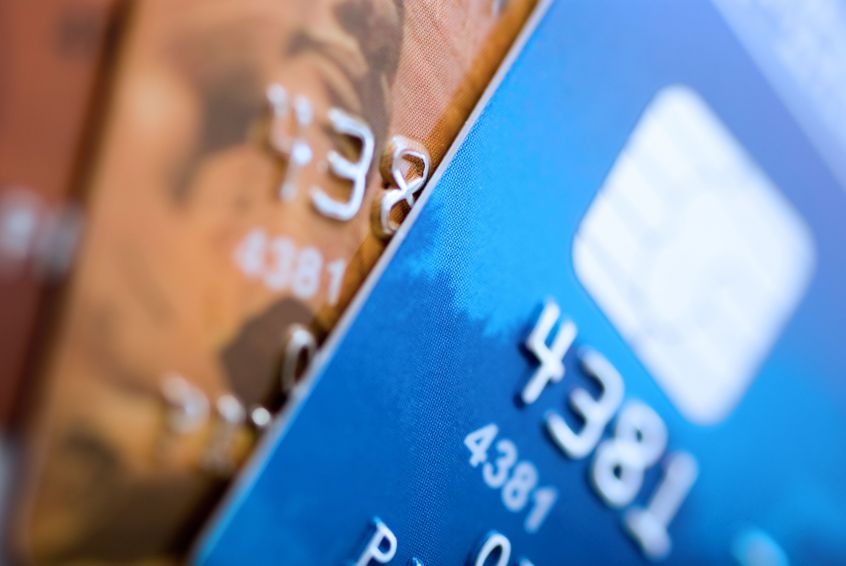 This commonly used practice earns many consumers an improved credit score each year and is among the reasons people completely recovery from bad debt. The benefits of debt consolidation are incontrovertible. It is often a factor in increasing people's ability to find financing. It can also increase their ability to get to the end of the month and pay the bills.
Consolidation is the simplest way to avoid a financial nightmare from bad debt. People need debt consolidation, especially when they are having trouble paying bills or asking a lender for a loan. Make it a point to contact DrCredit to work out a debt consolidation plan by calling or visiting the website. It will improve that all important credit score.
Debt Settlement
Everyone finds it difficult to pay bills these days, but ignoring bills and forgoing payments is not going to make the bills disappear. A failure to pay a bill may result in an increase in the interest rate on the loan and a penalty for late payment. It can also result in a mark on a credit score. That hurts a consumer's ability to borrow money.
When a borrower is unable to pay the monthly bills, they should pay attention when the bank sends out notices. Slow down and consider the future. Call DrCredit.com. "Let us call your bank and discuss a debt settlement possibility," suggests DrCredit.com. "It's not something to be ashamed of. Communication is the best way to approach the problem."
Listen to the Offers
DrCredit will share a technique that is not well known and yet is a very common solution to the bad debt problem. There are ways to settle including accepting an offer from the lender to pay a reduced amount. When DrCredit.com arranges to settle a debt a client owes, it has only a minimal effect on a credit report. A line is added that says the bank settled for a reduced amount from the borrower. That's all it says. According to DrCredit.com, there are no further marks on the credit report.
Always open bills and keep an eye open for debt settlement offers from a creditor. Contact DrCredit.com and let their credit experts work with the lender to find a way to pay a reduced amount. Give yourself a chance to make the debt go away with debt settlement.
Debt Counseling
Whether or not debt counseling will affect a credit rating and credit score depends on the success of the effort, but it will definitely start the borrower down the right path. Everyone can benefit from learning to manage debt and following a budget. In addition, it's not just household budgets and loans that are addressed; every lender the borrower approaches must believe that the borrower knows how to live within his or her means. Borrowers must understand how credit works so they can mange it better.
A credit counselor like DrCredit.com will start the consumer with a debt management plan, a detailed plan to pay back creditors part or all of the debt. Often DrCredit.com gets a lender to agree to debt settlement to reduce the size of the debt or to reduce the interest rates on the payments. With a debt management plan, the borrower can pay the balance owed. It keeps lenders off the borrower's back, and the debt is settled too.
DrCredit.com can make credit counseling and debt settlement a factor in consolidation. This is a real solution for consumer's debt problems. Contact DrCredit.com today or visit the website. Get the process started today.