September 7, 2013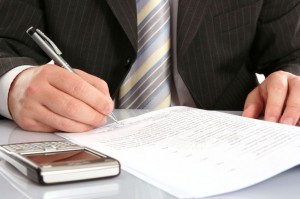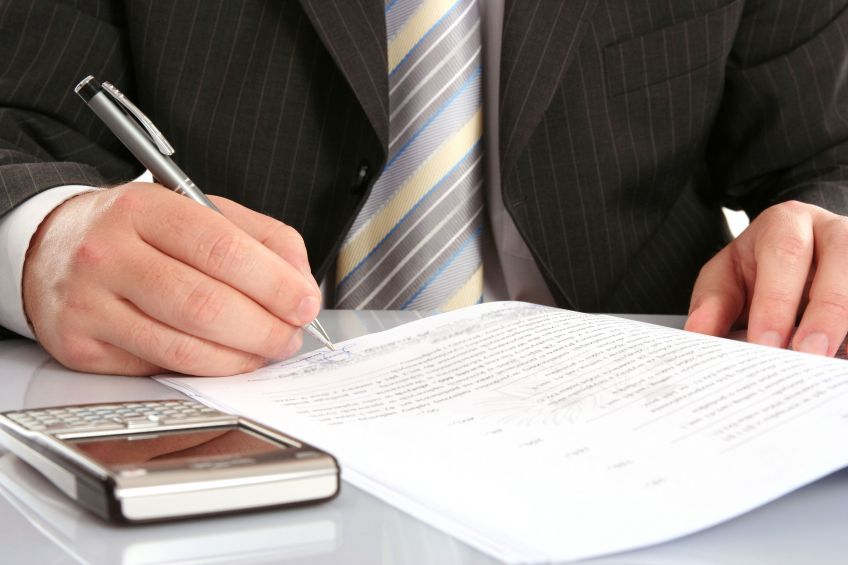 Having bad credit can undoubtedly make it difficult to get approved for a loan. This remains true of home mortgages, car loans, business loans, and just about everything in between. In general, a bank or other lender will refuse a loan application if the applicant has a credit score under 550, though this specific number can vary depending on the lender and other specific factors. Fortunately, there are other resources out there for those who have poor credit and are looking to borrow money. These come in the form of personal loans, which are offered by a number of private lenders across the country.
What is a Personal Loan?
A personal loan is one that can essentially be used for anything the borrower desires. Unlike a car loan or a home loan, where the funds must be directly applied to a specific expense, a personal loan can be used to cover any number of expenses. This can include bills, groceries, or even just general spending money. The amount that can be borrowed through personal loans can vary depending on a number of circumstances, including the applicant's income. However, the good news with these kinds of loans is that the applicant's credit score is not a factor taken into consideration.
How to Apply for Personal Loans
In general, applying for a personal loan requires a relatively simple application process. This includes filling out basic information about oneself and one's employment status. Furthermore, the lender will most likely want to know how much the applicant makes per month from his or her steady source of income. Some lenders will require applicants to actually submit paperwork proving that they make a certain amount each month.
With these bad credit loans, however, no credit check is run in order to process an application and make a decision. Instead, the decision is made based off income criteria alone. Therefore, even those with less than perfect credit who have been turned down for a loan can obtain bad credit loans, provided that they meet the minimum income requirements. In addition to these, it is typically required that the borrower be at least 18 years of age and provide a valid bank account and routing number so that the funds can be transferred.
Repayment of Personal Loans
The repayment period of a personal loan can vary from lender to lender, but must require full repayment within a month or so. These payments can be made in even weekly installments. Most of the payment will towards the principal balance, while another portion goes towards interest. The interest rates on bad credit loans do tend to be a bit higher than those of traditional loans, but they are a great way for those who would not otherwise be able to get approved for a loan to get the funds they need.
It is important for those who take out bad credit loans to understand that missing a payment can result in substantial penalties and late fees, as with any other loan repayment. Fortunately, if payments are made in a timely manner, the loan can be paid off in no time and the borrower will have boosted his or her credit score in the process as well.
Overall, living with less than perfect credit is not always financially easy. Fortunately, there are some options out there for those who need to borrow money with a poor credit score. Taking advantage of bad credit loans can be a great way to get the money that is needed to cover any number of impending personal expenses.