May 14, 2013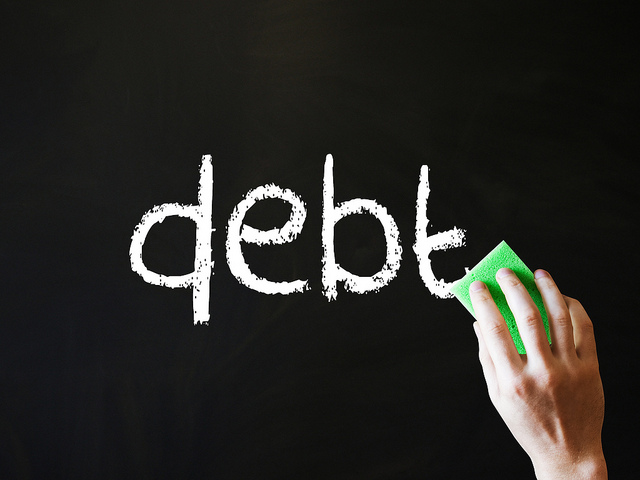 There is no getting around the fact that people needs loans. No matter what credit category or economic class a person is in, the time of need for a personal loan will come. A debtor may need to purchase a new car because repairs on the old one is becoming too costly. Another person may need a down payment for an apartment. He or she may also need to pay down credit card debt or submit a down payment for a home. Every day people are receiving these loans even with bad credit. It is a wonder but it can be done. The following is a guide to getting personal loans even with bad credit.
Accepting the High APR
Debtors who have the worst credit can still obtain loans from special lenders who will take the risk. These lenders are not traditional lenders, so they are more lenient on credit scores. Some of them disregard the credit score altogether. These companies overcompensate for the debtor's bad credit by charging very high annual percentage rates and interest fees. Some bad credit loans have rates as high as 29 percent. A person with bad credit will secure this type of loan because it is the only avenue available. However, he or she can use this loan as a tool to improve overall credit score. After establishing a history of timely payments, the consumer will be able to obtain another loan at a lower rate more easily in the future.
Offering Collateral
If the high APR bad credit loan does not sound appealing, the debtor can offer collateral to a lender. Letting the lender hold something valuable like the title to the car or the home deed will create trust between the two parties. The lender will know that the debtor does not want to lose his property just as much as it does not want to lose its money. Lenders that take collateral and issue bad credit loans can help the borrowers to reestablish credit and eliminate barriers the next time around. Timely payments will increase credit score.
Private Individual Lenders
There are many well off people in the world who would like nothing more than to help a struggling citizen to get the cash he or she needs. Special websites are setup so that people looking for personal loans can tell their stories and receive funds. The website Prosper.com has been around for many years. It is a network of private lenders that issue large loans to people who need and deserve it. These lenders understand that life sometimes throws curve balls and bad things happen. They will go out on a limb with their money just to see a smile on someone's face. Getting started takes about five minutes and the debtor can run this auction styled ad until someone takes a chance.
Cosigners
Finding a cosigner is another way to get a loan with bad credit. The main person can have horrible credit as long as he or she has another person with excellent credit who is willing to take payment responsibility should anything negative occur. This could be a family member, a friend, a spouse, or a close acquaintance. The cosigner option is not available in all cases, but it works when applicable.
Finally, before a person tries any of these methods he or she should obtain a copy of his or her credit report. The individual should take advantage of the option to dispute questionable items. Just having one or two less accounts can make a difference between interest rates and approvals.