June 26, 2014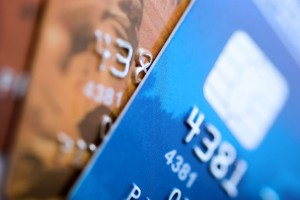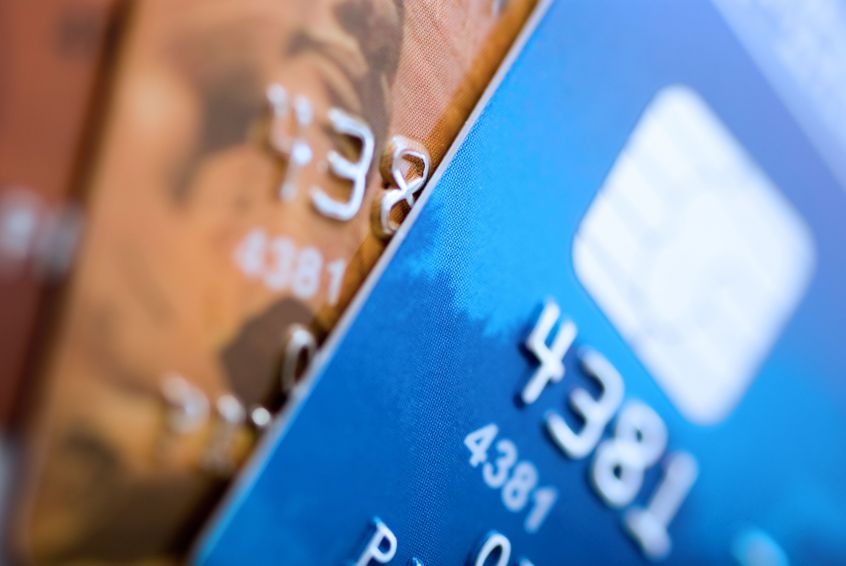 When you're working with a credit score that's seen its fair share of dings and negative marks, your options for finding lenders that are willing to provide you personal loans greatly decrease. However, a bad credit score does not have to mean the end of the line. These are tips for obtaining personal loans with bad credit in today's market.
Obtain Your Credit Score
Lenders know that in this day and age, debt is something that almost everyone is dealing with in some form or fashion. Many people shy away from applying for personal loans simply because they believe obtaining a line of credit requires perfect credit. This is far from the truth. Rather than assuming that your credit score is too low to be even be considered for a personal loan, log onto a website like CreditKarma.com to get an idea of where your credit stands. Note the number you see, as you will need it later.
Go with Local Lenders
Many local lenders will happily provide minimum credit score requirements without making you go through the laborious process of filling out a loan application. A couple of great places to start would be through your own bank or a credit union. Credit unions, in general, tend to be more flexible about standards for loaning to borrowers. Going with your own bank will also likely increase your chances of getting a personal loan if you've exhibited good banking practices over a long period of time.
Limit the Amount of Applications You File
To put it simply, you should never throw loan applications at the wall to see which one sticks. Each time a lender pulls information about your credit, your score actually takes a minor hit. When several lenders are pulling your credit score at once, this can amount to a rather significant blow. Leave the more restricting lenders by the wayside and only apply for one loan from a lending institution that publicly provides its minimum credit score requirements.
Beware of Online Lenders
Once you start browsing the web for lenders that help borrowers with bad credit, you'll quickly find that there are websites everywhere that tout instant approval on your loan application, regardless of the condition of your credit. The FTC (Federal Trade Commission) warns that lenders that do not express an interest in the credit histories of its borrowers should be avoided at all costs.
If you decide to go with an online lender, always check its reputation. Do a bit of research on the company and ensure that you're dealing with a trustworthy lending institution. If you happen to be turned down by your bank or a credit union for a personal loan, pay more attention to the online lenders that have trustworthy credentials and practical loaning standards.